Thermoplastic polyurethane, made with a special injection molding that makes it look like a vulcanized material, but is actually made with less complex equipment.
Its exceptional resistance to abrasion and its unalterability combined with its ease of production make it an ideal material for sports and technical footwear.
It is recyclable, it achieves high qualitative perfection both in mono and bicolor solutions; Additional features that also recommend it for classic footwear or heels on premium footwear.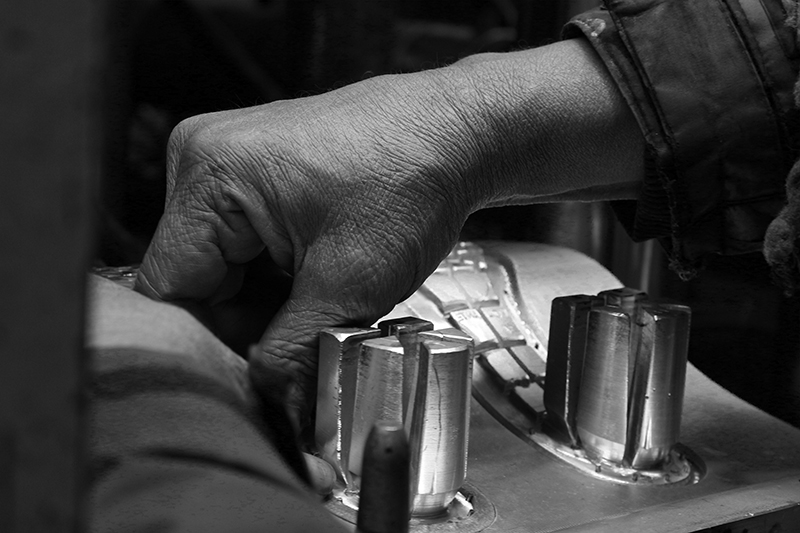 Sign in with username and password used during the registration phase
Sign in with username and password used during the registration phase