Polyvinyl chloride, commonly known as PVC, allows, thanks to the use of a particular stabilizer, to modulate the level of elasticity and to obtain more or less flexible or rigid solutions.
Fluid and gas impermeability, resistance to fire and chemical agents, softness and strength, all together make this material one of the most widely used in many areas such as technology and building industry.
Possibility to be used in mono and bicolour options, recyclable and moldable, are further features for footwear outsoles productions or inserts in the upper, that make PVC a material of excellent value for money.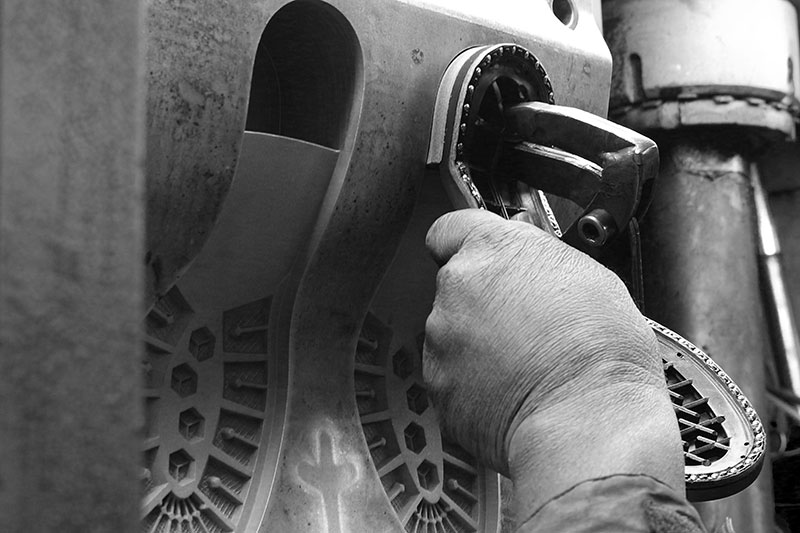 Sign in with username and password used during the registration phase
Sign in with username and password used during the registration phase