A result of continuous research and innovation, it is certainly one of the most requested and appreciated. Livetech is the registered trademark to mark the result of more than 10 years of SGM lab. activities and evolution of Ethylene capolymer plastic material and vinyl acetate, most commonly known as EVA.
---
The main features that make it unique are:
lightness, synonymous with greater comfort than any other material
is non-allergenic & non-toxic
very low abrasion resistance and high durability over time
excellent resistance and flexibility
unbreakable by fungi & bacteria
High degree of thermal insulation in the presence of any external condition (it protects the foot inside the shoe, from wetness; from cold to from heat)
Recommended primarily for sports and trekking shoes, given its ability to facilitate foot movement during the step, whether it is walking or running, recently seen its many features and the comfort it produces, has also found success in the segment of elegant and quality footwear.
---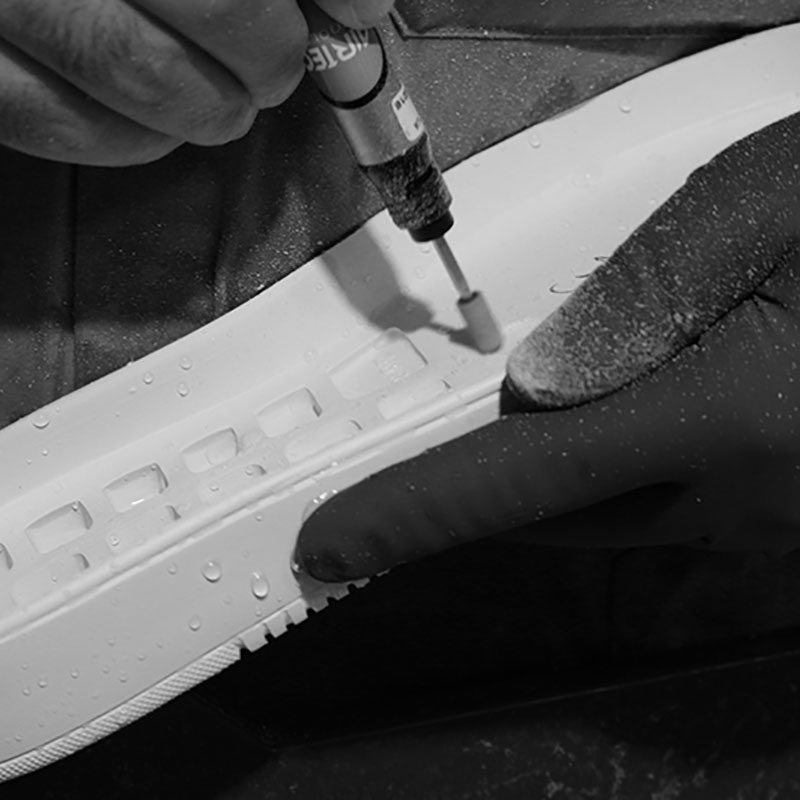 Sign in with username and password used during the registration phase
Sign in with username and password used during the registration phase